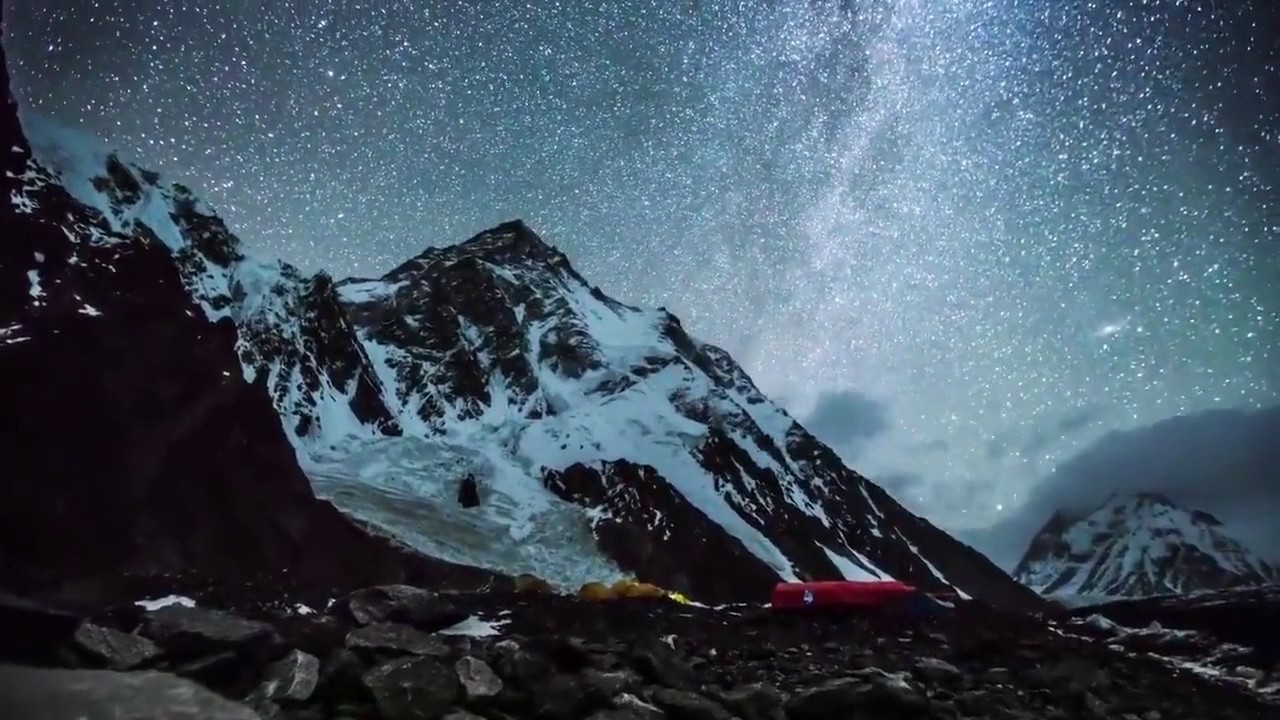 Impact Innovations Systems, Inc.
STARS III Contract#:47QTCB22D0494
DUNS:785472171 | CAGE:4K5T5 | UEI: FMS5ASY4VR64 Contract Vehicle Ceiling: $50 Billion | Contract Access Fee: 0.75% Ordering Period: 5 yr base period with one 3 yr option - the period began on 07/02/21
Impact Innovations Systems (IIS) is proud to announce that we are a prime contractor on the GSA 8(a) STARS III Government-Wide Acquisition Contract (GWAC).
8(a) STARS III is a multiple-award, Indefinite-Delivery/ Indefinite Quantity (IDIQ) contract designed to provide technology solutions to Federal agencies from exceptionally qualified 8(a) small businesses. The 8(a) STARS III GWAC is designated as a Best in Class (BIC) contract vehicle and it provides Federal government agencies an easy-to-use, streamlined procurement solution to purchase information technology services from 8(a) Prime contractors. This fourth-generation GWAC includes an even greater focus on emerging technologies as well as performance outside of the continental United States (OCONUS). Impact Innovations Systems (IIS) has been awarded this contract vehicle based on our technical proficiencies and competitive pricing.
Program Manager: Jae Lim,
stars3@iis-consulting.com
Federal agencies, using the 8(a) STARS III GWAC, have access to Impact Innovations Systems (IIS) through an established contract vehicle instead of traditional, open market methods. This GWAC saves both time and money for federal agencies, as well as provides access to IIS' proven service and technical capabilities as a technology provider.
The 8(a) STARS III GWAC is intended to promote small business utilization by federal agencies when purchasing IT services or IT services-based solutions. With a ceiling of $50 billion, this BIC contract vehicle provides federal agencies a way to deliver mission-critical IT services working with small, disadvantaged businesses that promote diversity, equity, inclusion, and accessibility.
Below we have outlined a few features of our awarded 8(a) STARS III GWAC:
Pre-competed, easy to use contract with streamlined ordering procedures direct task orders up to $4.5 million for federal civilian and Department of Defense activities

Multiple awards, Indefinite-Delivery Indefinite-Quantity (IDIQ) contract vehicle

8(a) socioeconomic credit transferrable to the agency

Shortened procurement lead time

Promotes contract compliance and reduces the risk of adverse audits

Offers access to a pool of contractors with industry credentials

Supports timely order award for optimal mission support
For more information on how our 8(a) STARS III GWAC can support your IT requirements, please contact Jae Lim,
stars3@iis-consulting.com
Additionally, if you need further information please visit the
8(a) STARS III website
.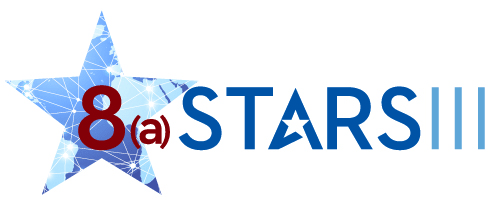 STARS III, STARS II, CIO-SP3, 8(a), GSA IT70, eFAST
Established in 2005, Impact Innovations Systems is a worldwide Information Technology (IT) services firm providing enterprise-consulting services to federal, state, and local government agencies, as well as Fortune 500 and 1000 companies.
Documentum Content Server Upgrade

D2 Upgrade

Webtop and WDK Custom

Business Process Manager & Workflow

Records Manager (RM)

Captiva Document Imaging

Web Services and Systems Integration

Project Management and Management Services
Adobe AEM

Adobe Document Cloud

Adobe Marketing Cloud

Adobe Creative Cloud

Adobe Forms

Adobe Analytics

Adobe Campaign

Adobe Workflow

Adobe Digital Asset Management

Adobe Magento

Professional Consulting Services
Dedicated Account Manager

Competitve Rates

Qualified Consultants

Flexible Terms

Quick Sourcing Resumes

Efficient Business Model

Internal Control

Reference and Background Checks

Security Clearance Resources

Monthly Reporting
 Fairfax County

 FDA

 EPA

 DTIC

 Sandia National Laboratory

 USMEPCOM

 Department of Education

 IRS

 USAAC

 Department of Energy

 US Coast Guard

 Prince William County

 Prudential

 Textron Financial

 Textron Business Services

 Fannie Mae

 HSBC

 Key Bank

 TD Bank

 Blue Cross Blue Shield

 AIG-21st Century

 Capital Financial Group

 NY Life

 Liberty Mutual

 Carnival Cruise Lines

 SPG Starwood

 A Duie Pyle

 Amtrak

 PennDOT

 WMATA

 Disney

 Paramount

HOSPITALITY & TRANSPORTATION

 Xcel Energy

 Nicor Gas

 Constellation Energy

 Qualcom

 Yellowbook

 Pacific Gas & Electric

 BHP Billiton

 GenOn

 Global Net Services

UTILITY & TELECOMMUNICATION

 Pfizer

 Merck

 AstraZenica

 American Red Cross

 Amgen

 Bayer

 Eli Lilly

 MedImmune

 Sanofi Aventis

PHARACEUTICAL & HEALTHCARE

 Bridgestone

 Dupont

 Martin Marietta Materials

 Mitsubishi

 Textron E-Z-GO

 Textron Jacobson

Sr. Manager,

County Government

Sr. Manager,

Insurance Company